Lighting Sign – Shandianqian
iPhone/iPad app signer for
iOS 9 – iOS 13.5
What is Lightning Sing?
In simple terms, it is a computer-less iOS application signing tool. Through this tool, you can download or import IPA Files directly to the tool and sign and install it directly.
Get Lightning Sign Premium Certificate
If you dont have Enterprise Cert, You need buy udid based cert to sign apps.
Our Features And Advantages

All Free
Our service and product always will be free.You don't have to pay any cost!

No Need of Jailbreak
& Apple ID
Jailbreak? NO! Input Your Apple ID? NO! All You need to do is Click and Touch! You can enjoy unlimited lives, gold, money, coins in a game!

Secure Platform
Apps are delivered using the standard SSL encryption.

Tweaked Apps &
Hacked Games
These apps have special features

Library
We have more than 5k+ apps and games.They are divided into many categories for your choice

Support a variety of
IOS devices
iOS8+, iPhone、 iPad、 iPod 、iPhone X
Sign Favorite Apps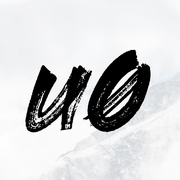 Unc0ver Jailbreak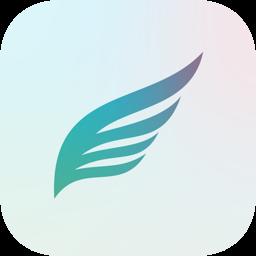 Chimera Jailbreak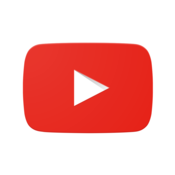 YouTube++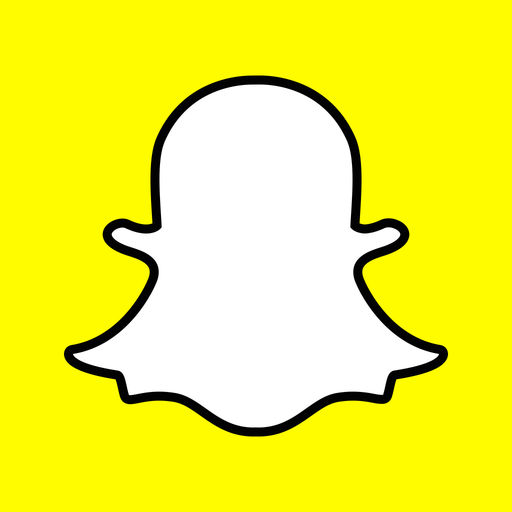 Snapchat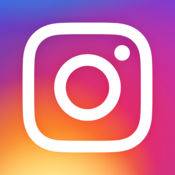 Instagram++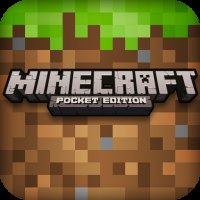 Minecraft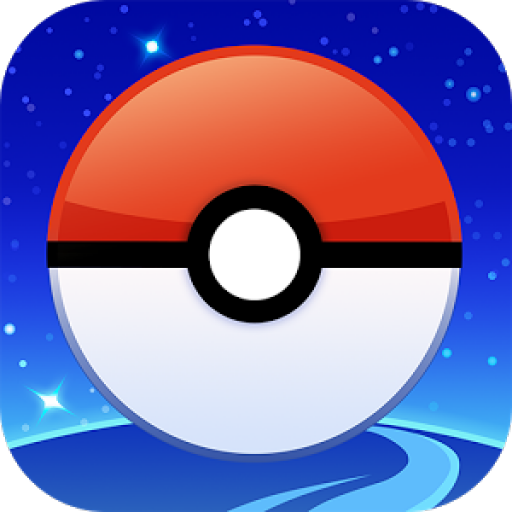 Pokego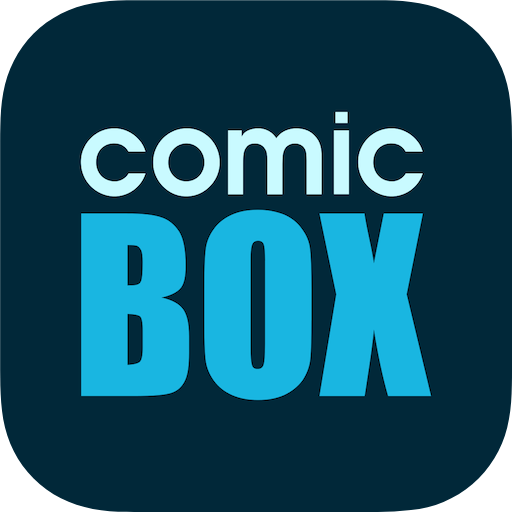 Comic Box
Thanks for developer chaoyang tian